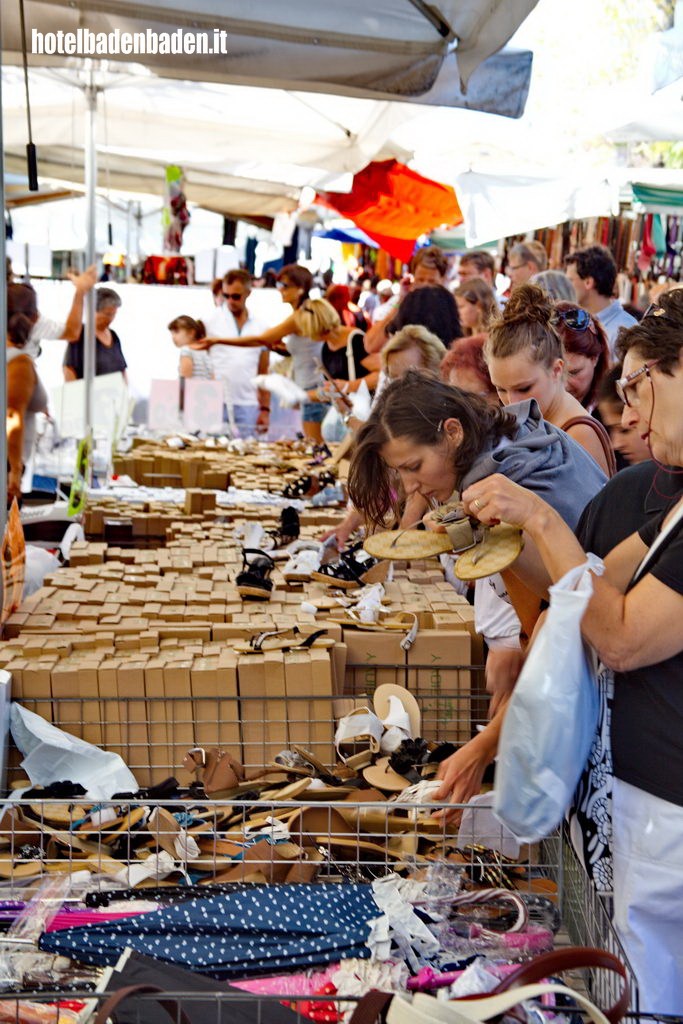 Outlet Shopping in Riccione
Outlet-Shopping in Riccione
Riccione is not only famous for it's beaches, it is also a great town for shopping. From the city center to the stores around 3 star Hotel Baden Baden, you find plenty of shopping opportunities.
The uniqueness of shopping in Riccione comes from the mix of small local stores offering seldom found riches from local designers and manufacturers to the summer outlets of famous Milano and Bologna boutiques and designer outlets.
But if the shops and boutiques of Riccione are still not enough for you and your bank account, you will find plenty of designer outlets, factory outlets and shopping malls close to your hotel. Most of them offer a free shuttle bus service. For details and please ask at the reception of your 3 star hotel.
Here is a list of noteworthy shopping hot spots:
Shoe Designer Factory Outlets
The area around Rimini and Riccione is famous for it's fashion designers and manufacturers. While the big fashion designers have moved their production overseas, there are still a number of shoe and handbag designers with outlet within about 30 minutes drive from Hotel Baden Baden
Outlet-Centers and Shopping Malls
For instructions how to reach the shopping mall via public transportation, please ask at the reception desk.